Both Intermountain and Kadee have produced models of the Pullman Standard PS-1 boxcar. Reviewers agree that the Kadee product is the better of the two. When released the Kadee gave sticker shock to many buyers, but not they are readily available on the used market at reasonable prices.
Good articles appeared in The Warbonnet Vol. 4 #3 and Vol. 12 #1 concerning the PS-1, so we won't repeat that here. However, some photos might be of interest.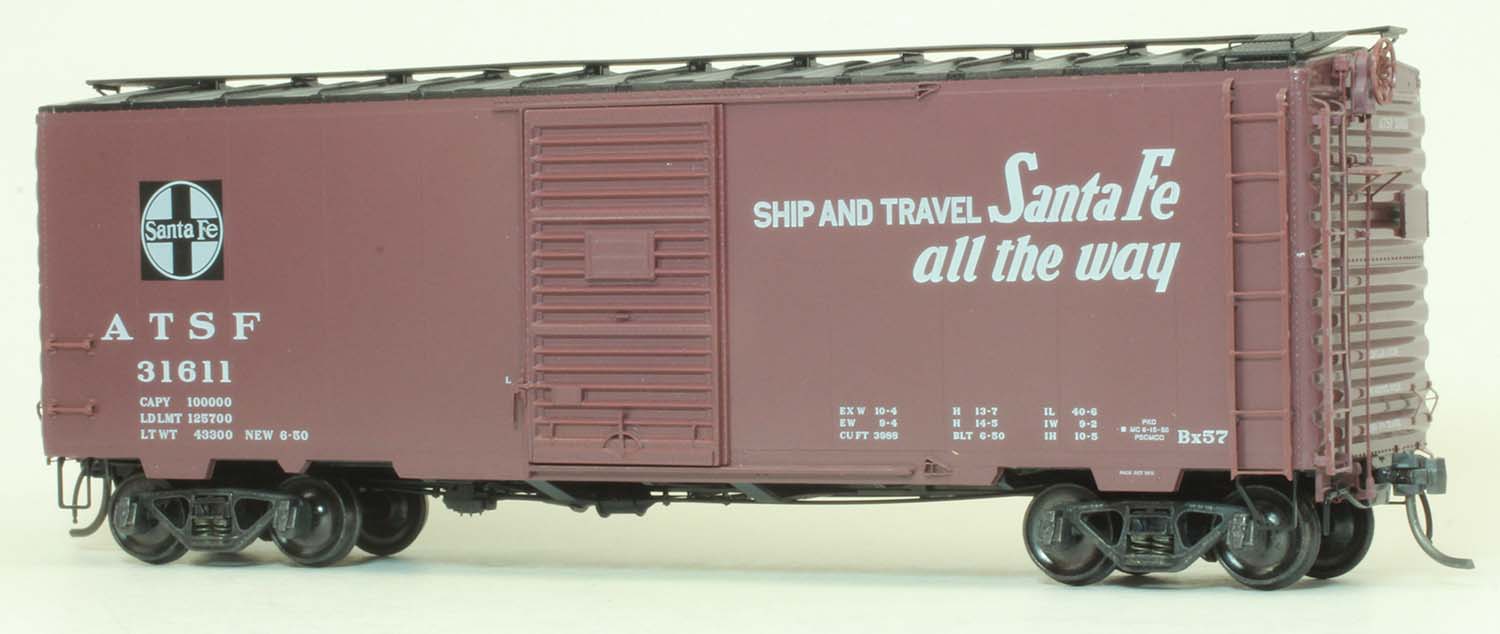 Kadee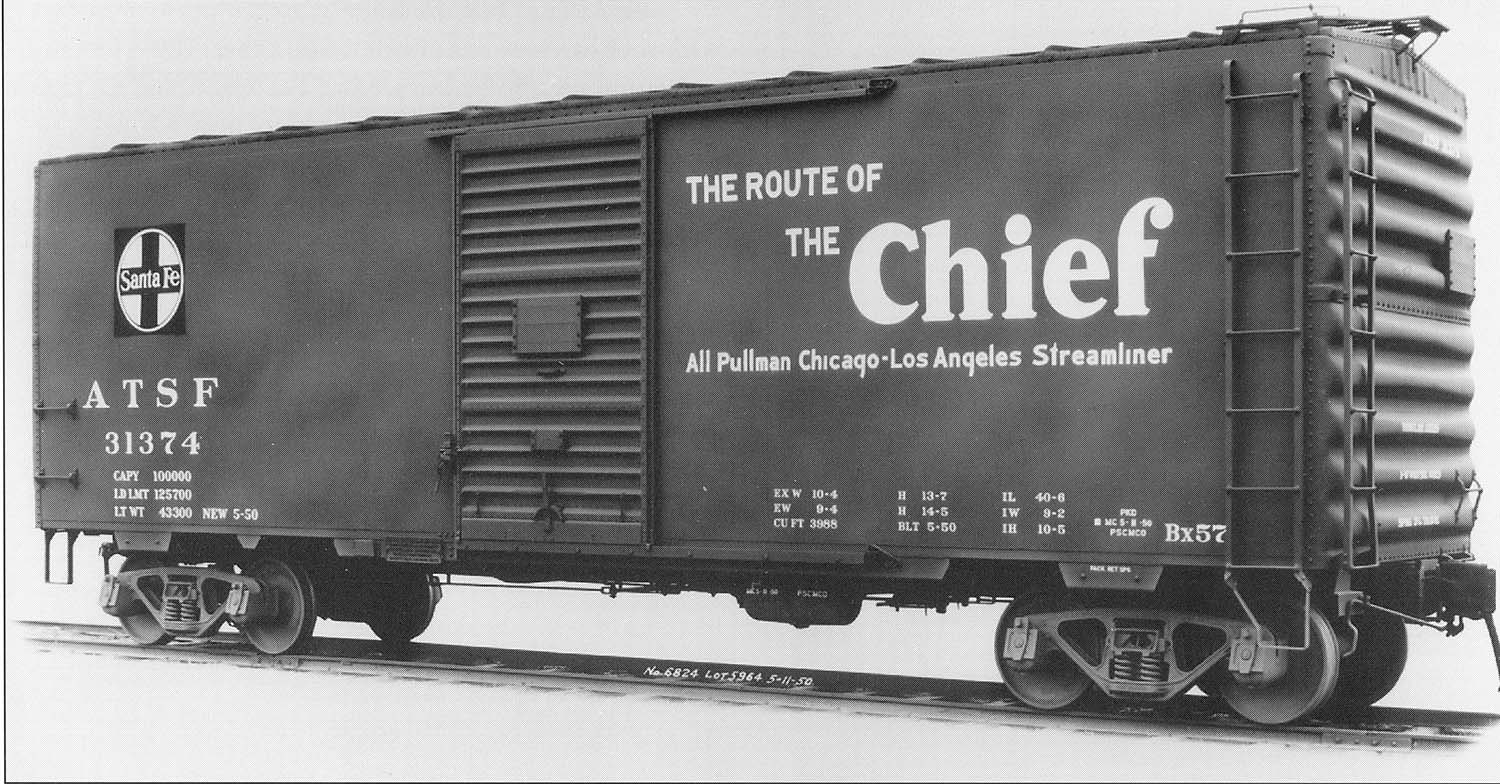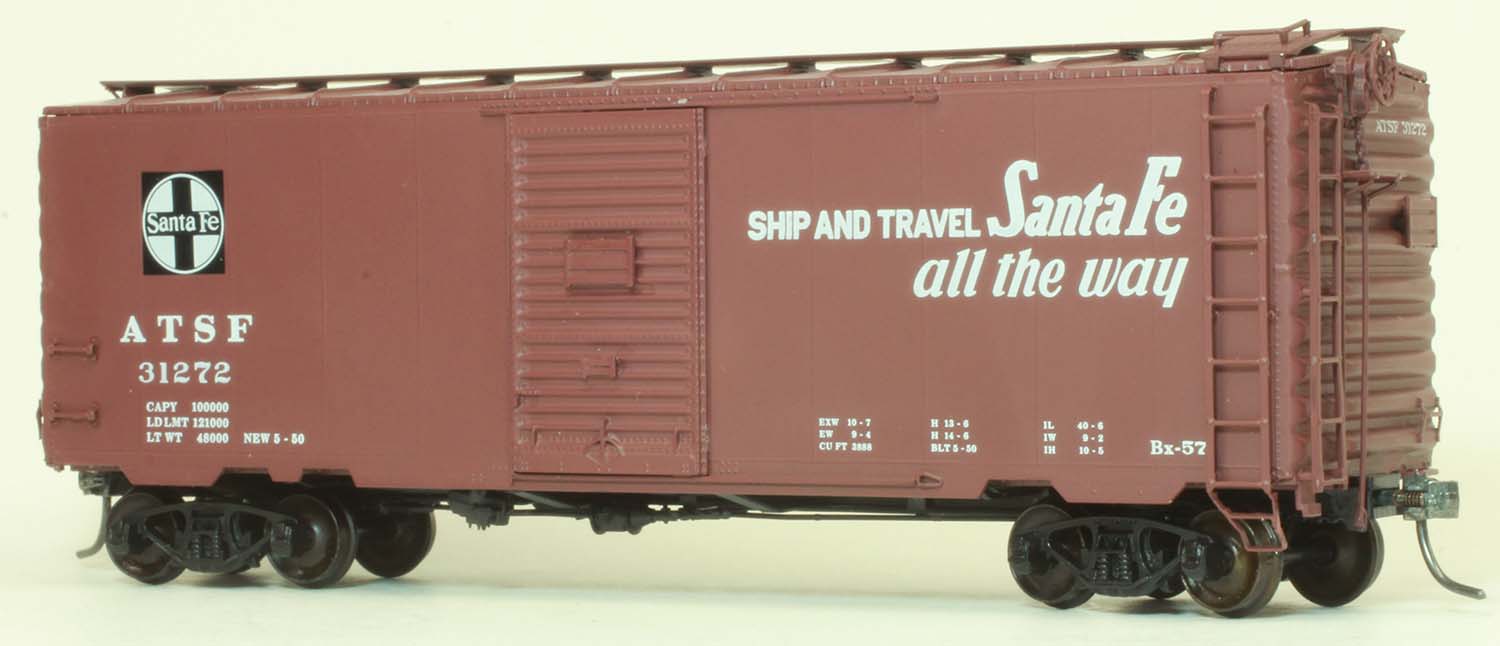 Intermountain
Steve Sandifer
Please send additional information.