Stack Extenders for ATSF Steam Engines
Compiled by J. Stephen Sandifer
Just what are these things and what do they do.
Three major designs were used, with at least 2 variations on each. Since I don't know the technical designation for these, I have taken the liberty of calling them the Scoop Deflector, the Hinged Can, and the Telescopic Stack.
Some locomotives were delivered without an extender, then one was added, then it was replace with yet another design. The 3751 is one of the more famous engines that went through this evolution utilizing 2 designs over time.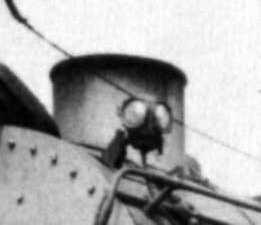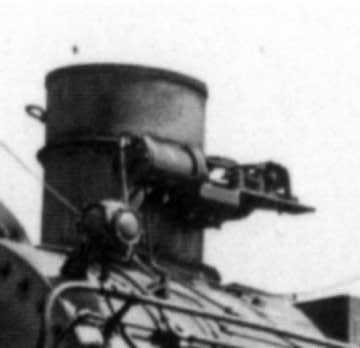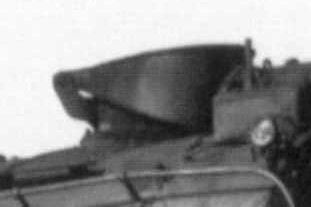 3751 new, in 1938, in 1947 and as retired
This information will challenge the precise modeler to select his time frame when putting the finishing touches on his engine.